In February 2017 Èkó Samba Community welcomed its first visiting Samba Director, Dana Monterio, from Harlem, New York, USA. Dana facilitated a donation of some brand new instruments from Contemporânea in Brazil (his sponsor for the visit) and delighted the kids with new rhythms and breaks. Dana has been directing Harlem Samba since 2006 and teaches on average 400 students per week at the Frederick Douglass Academy. This cultural exchange in Lagos through the globally spoken language of samba was an invaluable experience for the children and young people of Èkó Samba Community. In just one week of workshops they were able to grasp and learn multiple new breaks and beats. Dana challenged the kids because he felt they could handle everything he taught them – and they could. It was a week full of fast paced drumming sessions and the kids really enjoyed having Dana here. It is a testament to their natural talent and the solid foundation they have already built over the years with our Musical Director, Seyi Ajeigbe, that they were able to keep up and learn so much.
Dana's visit demonstrated the positive impact that cross-cultural exchange has on our children and young people, which is why it is a core part of our programme. Whether the kids are being taught something new in Lagos by a visiting samba player, or they travel internationally to develop their learning through workshops and events, the common theme is that they are able to connect to an international community through the language of samba. Many of our members are now very much fluent in samba and are ready to develop their skills to the next level, which Dana's visit certainly did.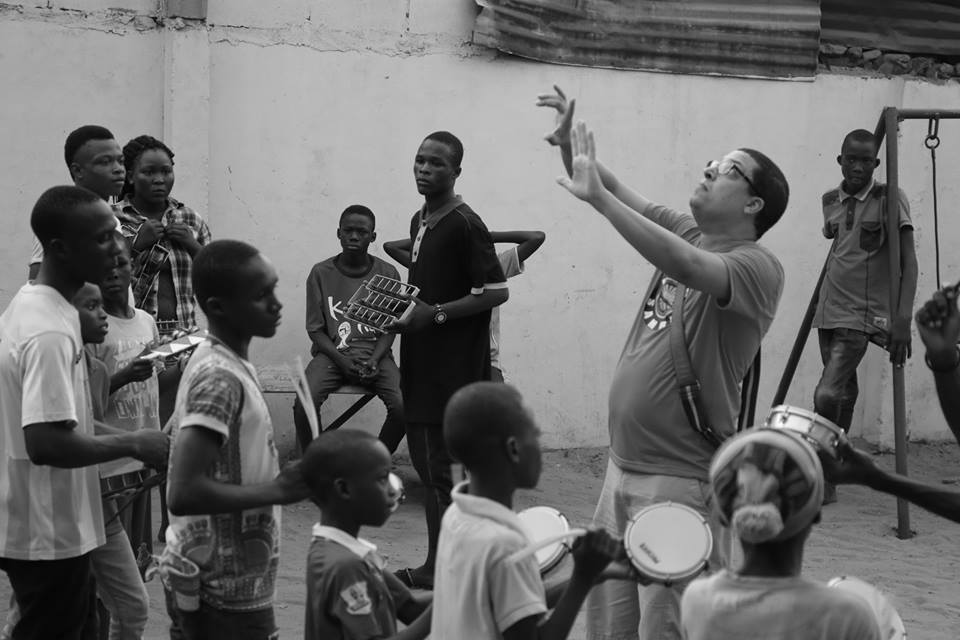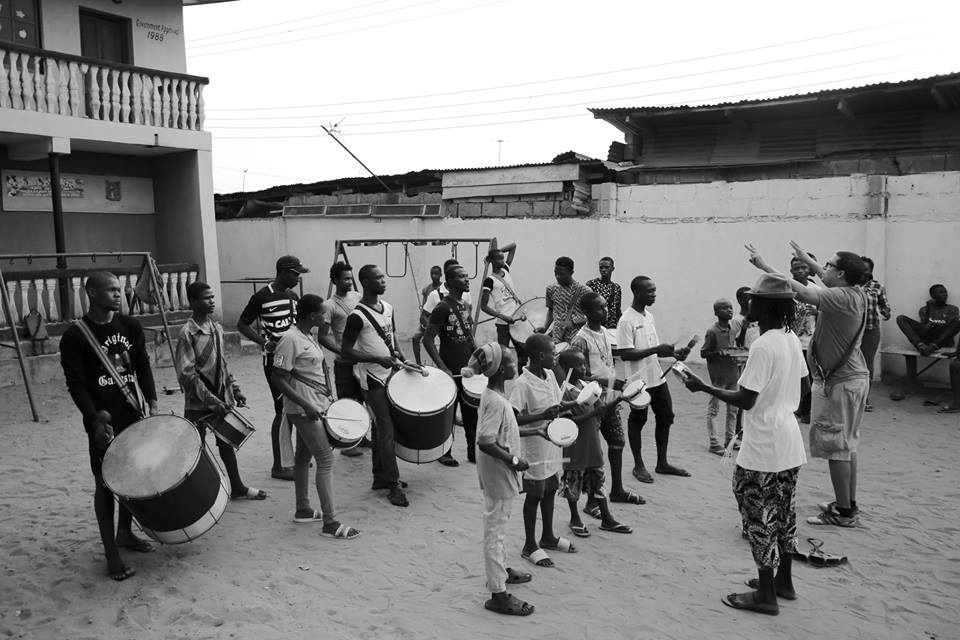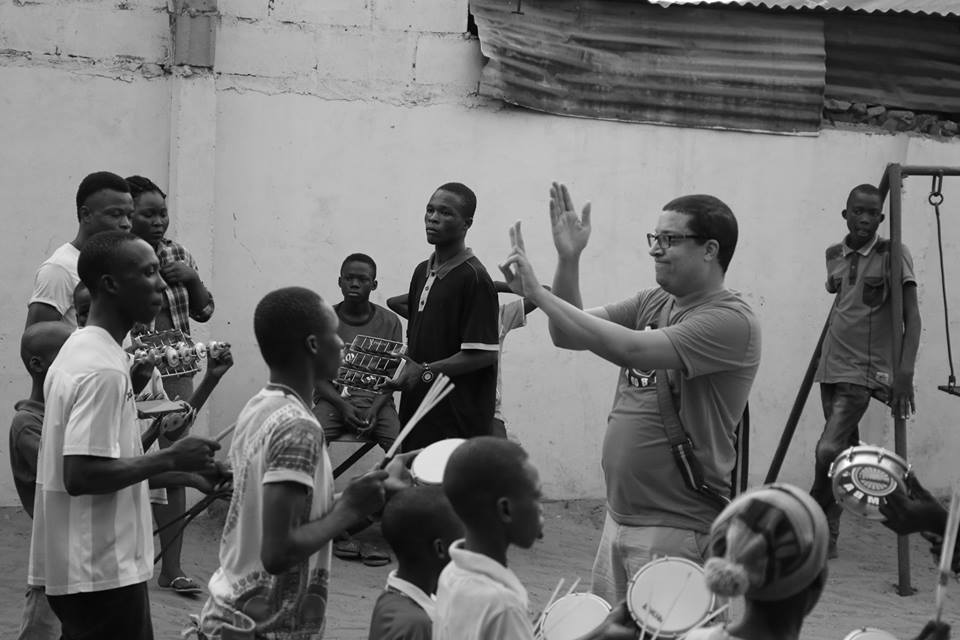 "It was such an honour to work with the Èkó Samba Community. Everyone has so much passion for samba. The group plays with such great energy and enthusiasm. Visiting Lagos was a wonderful experience. I look forward to seeing the progress of the Èkó Samba Community in the future. I hope to return to Lagos to play samba with them again and I hope others decide to go to Lagos to see these fantastic samba musicians for themselves." – Dana Monterio, Harlem Samba, New York.
To view the full collection of photos from Dana's visit, click here.